---
This is my web page devoted to my 1997 Dodge Dakota.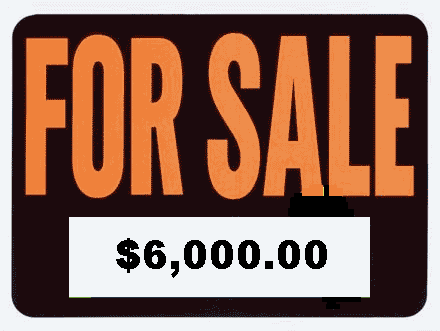 Well, after over 11 years of ownership, I'm selling my Dakota.

Although some of the information on this website is "dated", it does give you a general idea about my truck. Please send me an e-mail if you are interested in this truck.


---
---
©2000
Updated 05/28/2007