SFH-746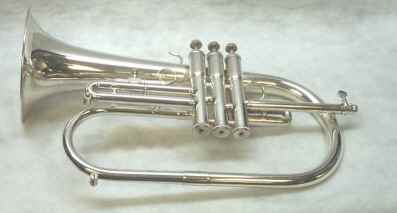 Jupiter SHF-746 flugelhorn.
I would rate this horn at 99%. The finish is good. All valves and slides work appropriately.
The only reason it isn't 100% is because it has a small ding (not visible on photos) about the size of a pin head near the spit valve.
This horn includes hard shell case.
No mouthpiece is included.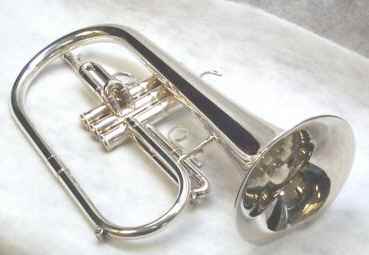 I am selling this horn because I purchased a horn that matches my C trumpet.
Selling horn for $350.00 + $20.00 shipping.
Payment by cashiers check or money order.
Will ship to U.S. addresses only.